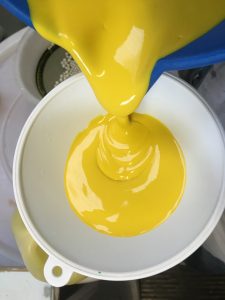 Click here for Price List or go to Price List Page
Over 30 years service to the Ceramics Industry
Christmas Trading
We will be closed from 14th December 2023 and will reopen on Monday 15th January 2024. Please be aware that during the lead up to the Christmas break, large quantities of glazes may have up to a two week processing time.
Ceramic Glazes of Australia was established in 1987 with the aim of addressing the needs of manufacturers, educational institutions, potters and the hobby ceramist.
Our products are of a high quality and our prices competitive. As part of our service we offer advice on application and firing of your products, use of materials and production techniques.
Proudly Australian made.
Please note that our minimum order is AUD $40 before postage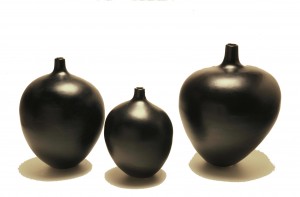 Satin Matt Glaze – Photo courtesy of Elliot Golightly
Please note that during the Covid-19 crisis, we are adhering to best practice as advised by the Australian Government Health Department.